People you won't believe exist in real life
1. Blue Man Paul Karason, aka "Papa Smurf"
USA — Paul Karason's skin started turning blue when he used a silver preparation to treat a bad case of dermatitis on his face.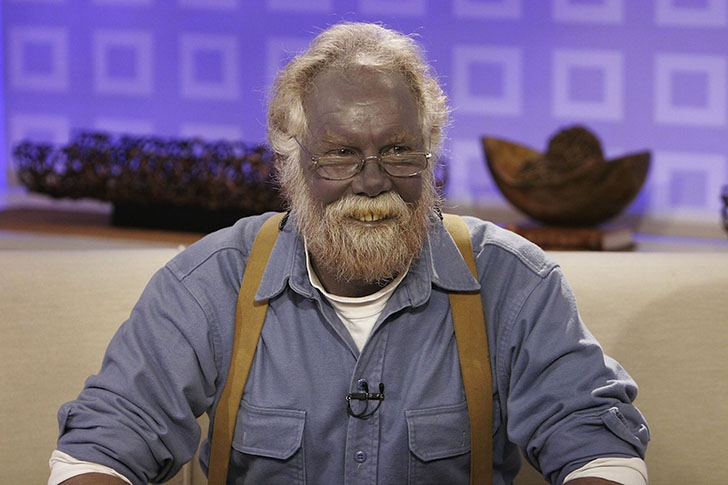 In 2008, Karason emerged from his reclusive life to appear on TODAY to discuss his condition known as argyria.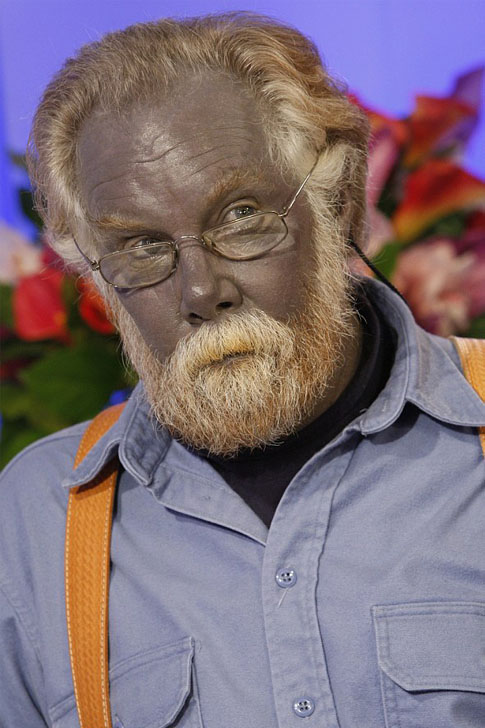 Paul Karason was 62 when he passed away in 2013 after suffering a heart attack.