People you won't believe exist in real life (2/6)
2. Valeria Lukyanova, the "Human Barbie Doll"
Russia — Valeria Lukyanova is a Ukranian model, best known for her resemblance to a real-life Barbie doll.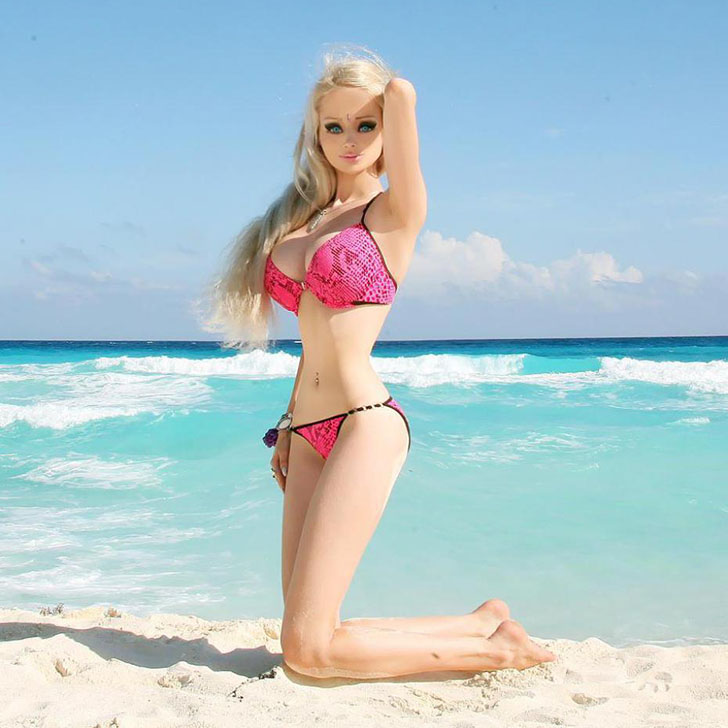 Valeria is born on 23rd August 1985 in Tiraspol, Moldova. She won the Ukrainian national beauty contest Miss Diamond Crown in 2007. She's said to have spent $800,000 on her look.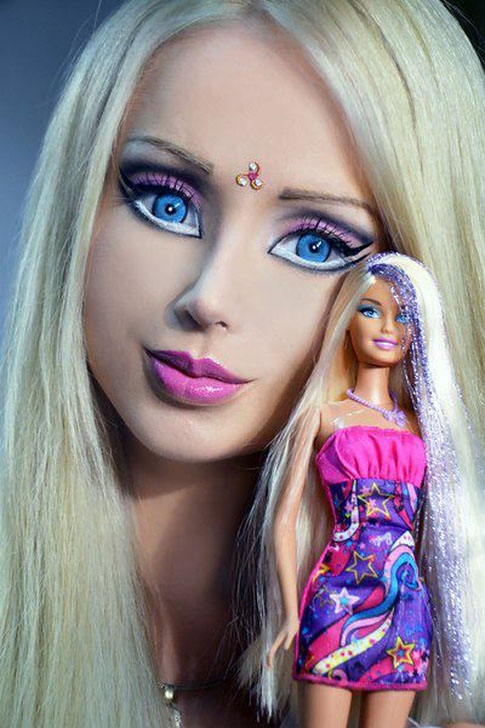 Many plastic surgeons believe that Valeria has had plastic surgery to remove her ribs, in order to achieve her tiny waist.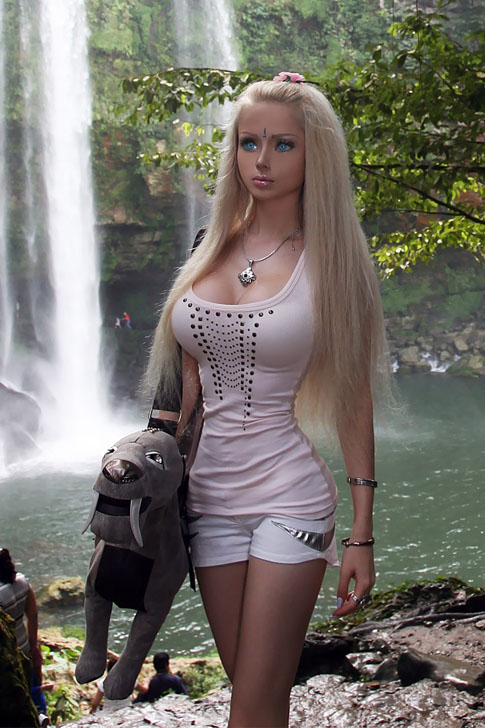 However Valeria denies all claims of plastic surgery, saying: "Don't believe any stories about me having rib-removing surgeries—they aren't true. The only surgery I had was the breast surgery. My mother's waist is as narrow as mine—I inherited that from her."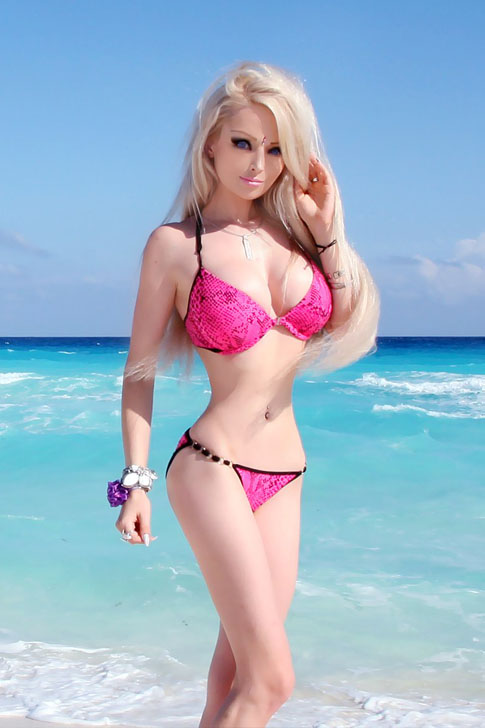 Valeria Lukyanova and "Human Ken Doll" Justin Jedlica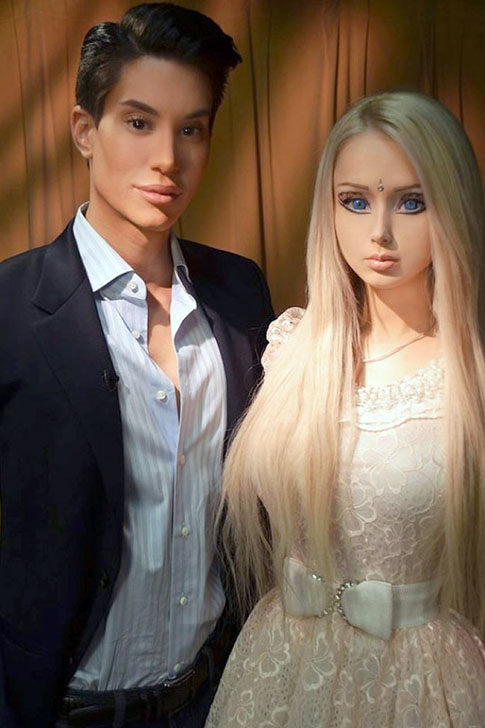 Justin Jedlica, who has undergone more than 140 cosmetic procedures to look like a Ken doll, said he doesn't understand the fascination surrounding Valeria Lukyanova. "We met at a photo shoot. She's a cute girl, but I don't really get her. I don't get why people think she's so interesting. She has extensions. She wears stage makeup."